The Only Tubular Partner You Will Ever Need
However You Work, You Have Options
When it comes to your tubular needs, we can do anything or we can do everything. With the breadth and depth of services we provide and the innovative technology we develop and employ, you can be confident we'll manage and execute every phase and facet of your project. Or we can put together a package of services customized to your specs.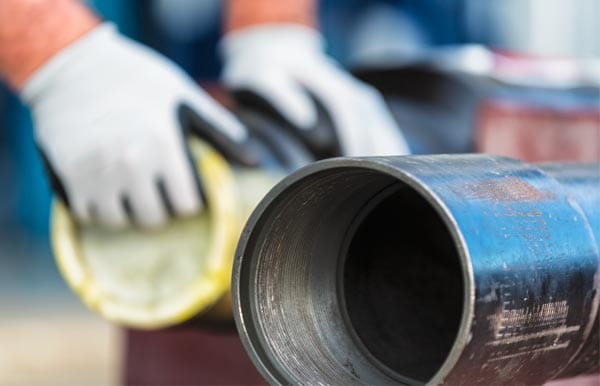 End-to-End
Tubular Solutions will do it all, turnkey. In addition to industry-leading thread inspection, laser tally and ID caliper services, we provide end-to-end planning and project management that ensures efficiency, safety and damage-free, rig-ready product. Partnering with us on this level benefits you well beyond your immediate project, as it helps you establish and maintain a catalogue of all your tubular inventory.
Digital Thread Inspection: The Game Changer
Tubular Solutions has developed new technology that is revolutionizing thread inspection, and dramatically improving the accuracy and efficiency of laser tally and ID caliper services. Digital Thread Inspection (DTI), along with our proprietary software that drives the Total Tubular Management System (TTMS), enables you to capture digital records of all the critical data on every joint in your possession, giving you unprecedented transparency and complete confidence. Tubular inventory management will never be the same.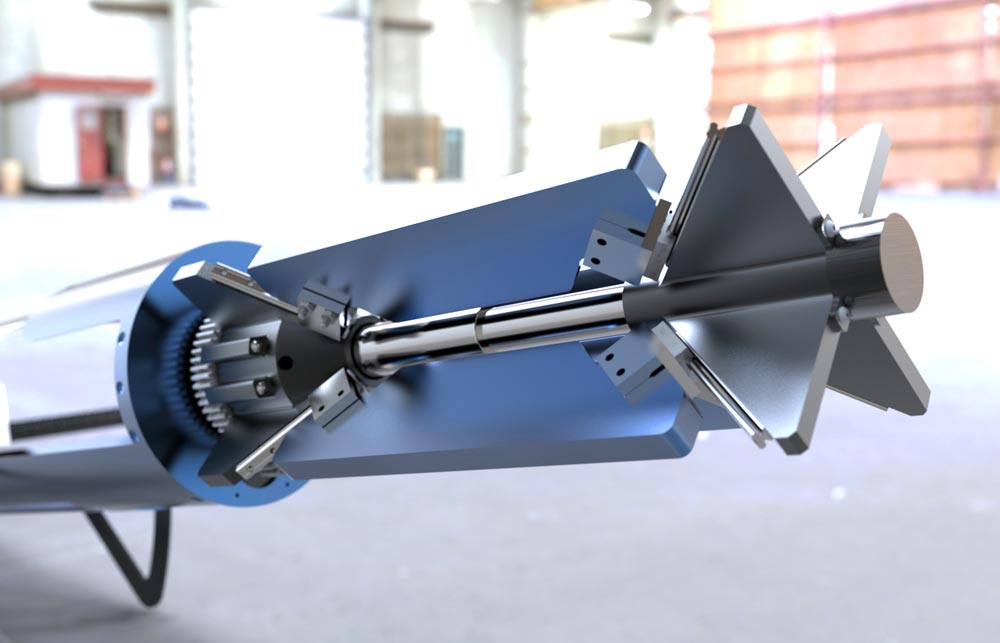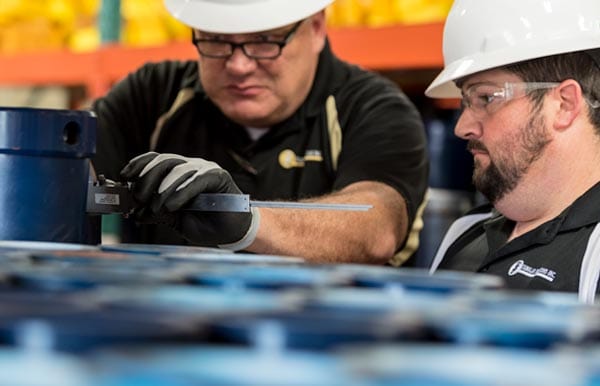 Custom Tubular Solutions
Every company is different, every project is different, every well is different. While we offer end-to-end service and project management on all things tubular, we can put together any package of services you think you need. Furthermore, we are happy to consult with you and your procurement team, working within your budget, to deliver a custom solution.
Wherever You Drill
From the most complex shale plays, to the shelves of the Gulf of Mexico, all the way out to the deep water, Tubular Solutions has experience with the specific needs and unique challenges of all drilling environments.
Contact Us Today
Talk to us about your entire project, or consult with us about the specific needs you have and how we're positioned to help you.