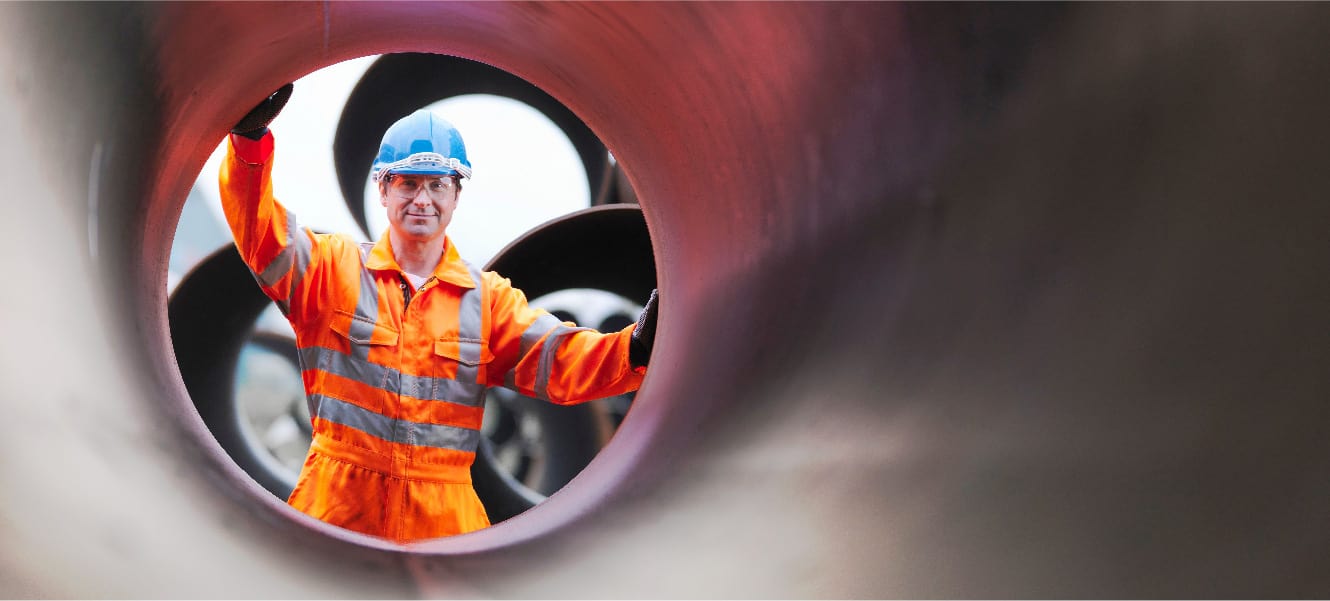 The Industry's Leading Turnkey Solution Provider
The ideal partner for all your tubular-related needs, Tubular Solutions links the critical services required for inspection, monitoring and maintenance. Our comprehensive knowledge of product and processes enables us to deliver efficiently and without fail, across the entire life cycle of your projects. In fact, our efforts have yielded precisely zero failures after having run over 100 million feet of pipe.
Solutions
Total Tubular Management Solution
Our success is about more than the services we provide. It's how we employ technology, how we acquire data, and what we do with it, all of which impact your bottom line.
Products
Precisely the Products You Need for Tubular Deployment
Tubular Solutions provides customers with everything required to prep, handle and run tubulars. We keep Hunting and Metal One rental and handling tools on hand and rent them out per project specifications.
Unmatched Experience
Well into our second decade, our people are experienced on land, offshore and in deepwater. We understand the unique challenges and complications you face in each one of those drilling environments. No matter where your drilling, you will get well-trained thread inspectors and tubular running experts in all aspects of OCTG handling. We share that knowledge, too, training our customers, including casing crews, engineers and other oilfield personnel, on tubular running procedures and connections.
Contact Us
You can take advantage of Tubular Solutions' expertise as soon as your project is conceived. Our team can consult with you to plan and spec it at the onset, then support you via prep, transport, inspection and deployment.